Brake Repair Services
Disc brake Service
Drum brake Service
Inspection & Diagnosis
ABS Diagnosis
Brake Fluid Flush
Brake Repair services
Disc brake Service
Drum brake Service
Inspection & Diagnosis
ABS Diagnosis
Brake Fluid Flush
Maintenance Services
Oil Change Service
Classis Lubrication
Transmission Service
Cooling System Flush
Tire Rotation & balance
ENGINE PERFORMANCE services
For price
Call for details
Drivability Diagnosis
Fuel Injection Service
Computer System Diagnosis
Maintenance Tune-up
Emission Diagnosis / Repair
Maintenance Services
All Lighting
Batteries
Alternators
Air bag System
Accessories
ELECTRICAL SYSTEM
All Lighting
Batteries
Alternators
Air bag system
Windshield Wipers
Brake Repair Services
Disc brake Service
Drum brake Service
Inspection & Diagnosis
ABS Diagnosis
Brake Fluid Flush
Brake Repair services
Disc brake Service
Drum brake Service
Inspection & Diagnosis
ABS Diagnosis
Brake Fluid Flush
Maintenance Services
Oil Change Service
Classis Lubrication
Transmission Service
Cooling System Flush
Tire Rotation & balance
ENGINE PERFORMANCE services
Drivability Diagnosis
Fuel Injection Service
Computer System Diagnosis
Maintenance Tune-up
Emission Diagnosis / Repair
Maintenance Services
All Lighting
Batteries
Alternators
Air bag System
Accessories
ELECTRICAL SYSTEM
All Lighting
Batteries
Alternators
Air bag system
Windshield Wipers
Make an Appointment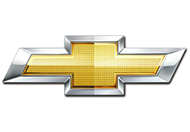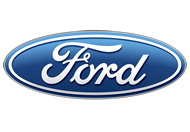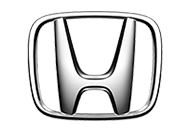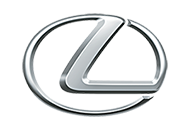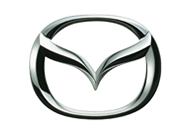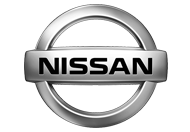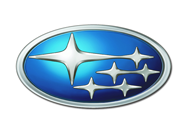 MOT & TESTING


0161 223 2307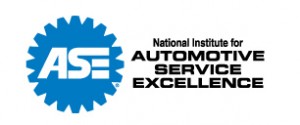 If your vehicle is 3 years or older you are required by law to have an annual safety check, the ministry of transport test, commonly known as the MoT Test. The purpose of the MoT test is to ensure the vehicle meets the minimum safety level required by law. During the MoT test the nominated tester, a person authorised by the government body called VOSA (Vehicle and Operator Services Agency) will conduct an inspection and a comprehensive series of checks around the vehicle, including the interior, exterior, under the bonnet and under the vehicle.
It is your responsibility to ensure your vehicle is examined every 12 months. Without a current MoT certificate, you will be unable to drive your vehicle lawfully or renew your road fund license. Recent computerisation of the MOT
The result of each check is recorded- if the vehicle passes, a VT20 'pass' certificate is issued. If the vehicle fails to meet the required standard a VT30 'failure' document is issued.
Items that are not quite a failure, but worthy of a mention to you so you can keep an eye on them, are drawn to your attention as 'advisory' items.testing system by VOSA means police and mobile camera units can now check remotely to see if your vehicle has a current MoT.
The penalty for not having an up to date MoT certificate could be a fine. Also if the vehicle is involved in an accident you may be asked to produce your MOT certificate. An insurance claim could be affected by the absence of your MOT, especially in the case of injury.
Enjoy convenient car repair and maintenance at your home or office. It's as easy as one two three
Book Appointment

Tell us what your car needs or ask for a diagnostic. Receive a free, fast & fixed quote.

Get your car Fixed

That's it. No more waiting in repair shops – our mechanics come to you.
Excellence in Automotive
Services Since 1987
Customer Testimonials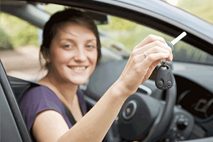 Crescent is absolutely wonderful!
I can't believe it was this easy to sell my car to you guys. You definitely made this as simple as advertised. Whenever my family moves back to the states, we would certainly love to use Motors theme again!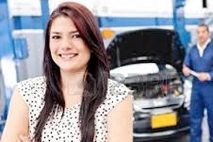 Crescent Cars is absolutely wonderful!
I picked out my car on the website, purchased it, and a few days later it was delivered to my home exactly as described by the inspector. There were no surprises and no hassles. They are selling quality cars.